EXTRA SERVICE
Airport pick up-drop off
Free of charge from 09:00 to 21:00 to our customers
Support 24/7
Skyrent is by your side in everything you need. Feel free to contact with us in order to answer your questions
Premium Quality
We prepare with care and love our fleet , in order to be convinient and safe to host you and your family.
Vehicles for all budgets
We provide you with all kind of cars and minibus for all your needs
No credit card required
Credit card in not required to rent a car. Skyrent prefers to be flexible
No hidden prices
By choosing skyrent you have the certainty that you will only pay what we agreed
Thessaloniki is located on the Thermaic Gulf, at the northwest corner of the Aegean Sea. It is bounded on the west by the delta of the Axios. The municipality of Thessaloniki, the historical center, had a population of 325,182 in 2011,[4] while the Thessaloniki Urban Area had a population of 824,676[4] and the Thessaloniki metropolitan area had 1,030,338 inhabitants in 2011.[4][3] It is Greece's second major economic, industrial, commercial and political centre; it is a major transportation hub for Greece and southeastern Europe, notably through the Port of Thessaloniki.[10] The city is renowned for its festivals, events and vibrant cultural life in general,[11] and is considered to be Greece's cultural capital.[11] Events such as the Thessaloniki International Fair and the Thessaloniki International Film Festival are held annually, while the city also hosts the largest bi-annual meeting of the Greek diaspora.[12] Thessaloniki was the 2014 European Youth Capital.[13]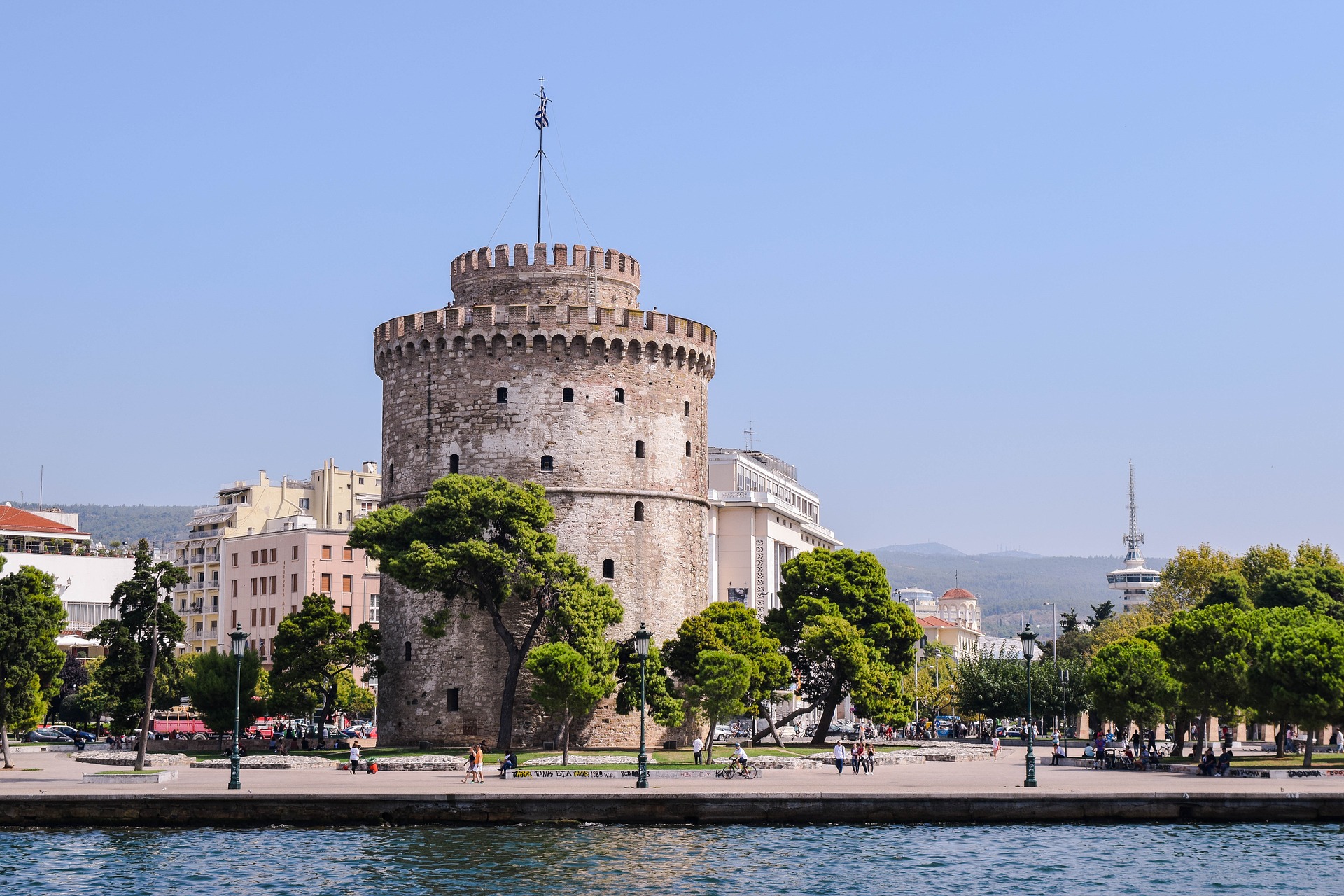 LOCATION
Agrotemachio 948, 57001 Thermi, Greece
TELEPHONE
+30 231 231 6605 (9:00-21:00)
OPENING TIME
Monday - Sunday: 09:00 - 21:00
© Skyrent 2021 | Designed & Promotion by Webwall